Message from the Principal
Welcome to Dodson Branch School's website. We are a family-oriented school in a small, close-knit community on the southeast side of Jackson County. I am in my 28th year at DBS and 11th as principal. DBS is a Title 1 school serving 250 students in pre-kindergarten through 8th grade.
Our school is a source of great pride for the community. Residents are very supportive of our school and embrace having all their children together from pre-k through 8th grade. We take pride in our fundamental belief that ALL CHILDREN can learn! Our faculty and staff strive daily to provide adequate resources, instruction and support so all students can succeed. Please stop by and visit us!
Tammy Woolbright
DBS Principal
​
DBS offers many ways for parents, friends and the community to get involved in our school.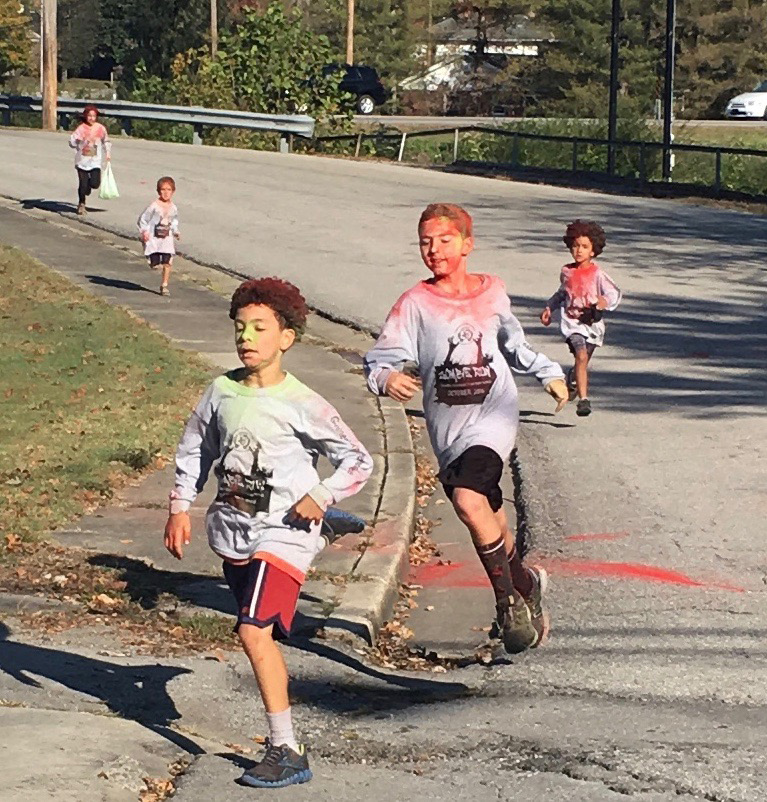 Dodson Branch School is a small, rural school located in southeast Jackson County, Tennessee. We have approximately 250 students in grades pre-K through 8. The school building was originally built in the 1950s and expanded in 1999. Another addition was just completed in March 2011. Our school now boasts 16 classrooms and a full-size gymnasium!​
Our vision
All students will become lifelong learners who value education and reach their full potential as responsible, productive citizens.
We've got wildcat spirit!
Spring TN READY test begin next week on April 17th 2nd & 3rd grade will take ELA Subpart 1 which is the Writing Assement. Wednesday, April 18th 4th-8th will be taking ELA Subpart 1- Writing Assement. The week of April 23rd all students will be testing
Monday-Thursday with ELA, Math, Science, and Social Studies. Please remind your child to eat breakfast and to make sure they are getting plenty of rest. It is crucial that they arrive at school on time during testing. We would appreciate any crackers, juice, or water that our families can donate. Any donations would be greatly appreciated.
Please send crackers and drinks in by Monday April 16th.
Stay up to date on DBS events and happenings right here. See our Calendars page for more important dates.